Celebrate

National Philanthropy Day
We thank you for creating an impact through your giving to McGill.
Impact that reaches far and wide.
Made by you.
Today, on National Philanthropy Day, we acknowledge the invaluable role of McGill donors — that's you — in turning ambitions and creativity into reality and innovation. Our students, researchers, faculty and staff have a simple but heartfelt message: Thank you for the support you provide to the McGill community.
1 in 6 full time, degree seeking students receive financial aid
30,000 students participate in online and in-person fitness and recreation programs
25,000 appointments on average are booked each year at the Student Wellness Hub
8,000 students visit the library each day during the academic year
Thousands of student researchers gain hands-on experience in McGill labs
Renew your gift today
In the news
Gift by gift, donors build community
Collective giving through The McGill Fund creates meaningful connections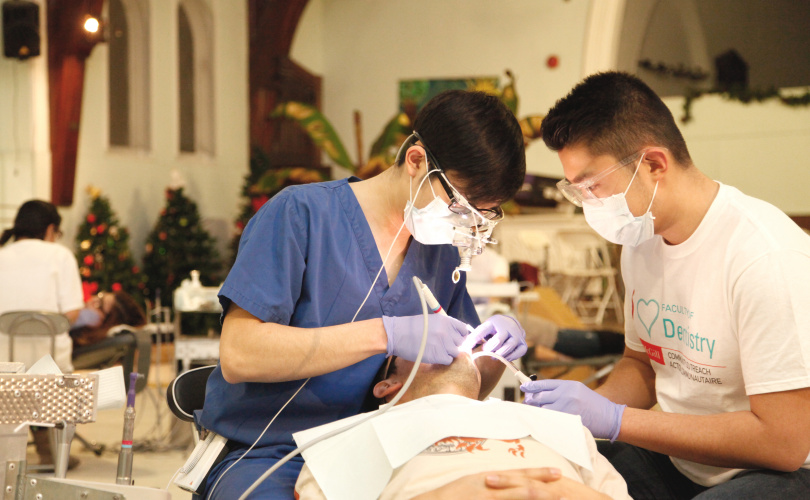 Grassroots initiative keeps students' education on track
Spirited fundraising initiative helps students in dire straits after a series of catastrophic events in Lebanon
Planting seeds for student changemakers
McGill24 provides big boost for Seeds of Change student crowdfunding initiatives, raising more than $326,000