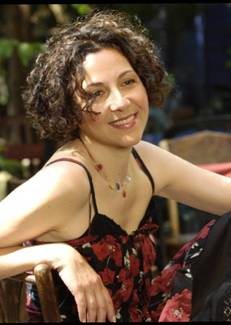 Father's Day Concert
Sunday, June 20, 2010
4 PM to 6 PM
"Gracias a la vida"

Sangria and the sultry sounds of Michèle Hekimi and her band.

Join us for a very special presentation of Latino inspired sounds by Michele Hekimi and friends.

This fundraiser for the Redpath Museum starts at 4 pm in the entrance hall.

No reservations necessary. Contribution at the door includes Sangria.
Father's Day Concert
Sunday, June 20, 2010
4 PM to 6 PM
Location
Redpath Museum, 859 Sherbrooke West
Montreal, Quebec
CANADA
View map