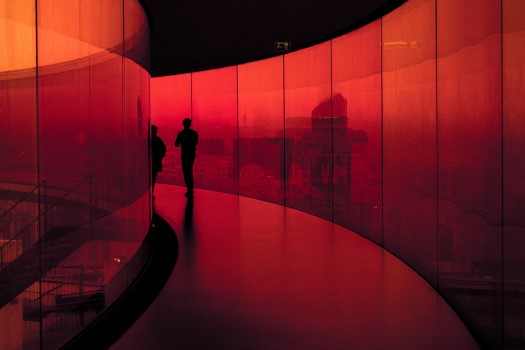 ONLINE: McGill Alumni Public Policy Society Annual General Meeting
Thursday, September 28, 2023
5:30 PM to 6:30 PM EDT
The McGill Alumni Public Policy Society Annual General Meeting will be held virtually on Tuesday, September 19, 2023.

The meeting is called for the purpose of receiving reports and confirming the election of new members of the Board of Directors to the Society.

We encourage all interested alumni to attend.

Details
A link to join live will be sent to registrants 48hrs prior to the event.
DISCLAIMER:
By attending this event, you consent to share your name and email with Zoom, and your name as well as video and audio (if you select these options in-event) with other event attendees. This Zoom account is not managed by McGill University. McGill University has no control over the use of such personal Zoom account and assumes no liability in connection with anyone's use of it. Zoom will share your contact information with the account manager. McGill University may use your provided contact information to inform you about other McGill University Advancement activities. McGill University does not provide any information about you to Zoom. Your use of Zoom is governed by the platform's Privacy Policy.

ONLINE: McGill Alumni Public Policy Society Annual General Meeting
Thursday, September 28, 2023
5:30 PM to 6:30 PM EDT
Location
Online - Zoom, Montreal, Quebec
CANADA
View map
RSVP
Register from Aug. 25 to Sep. 18, 2023