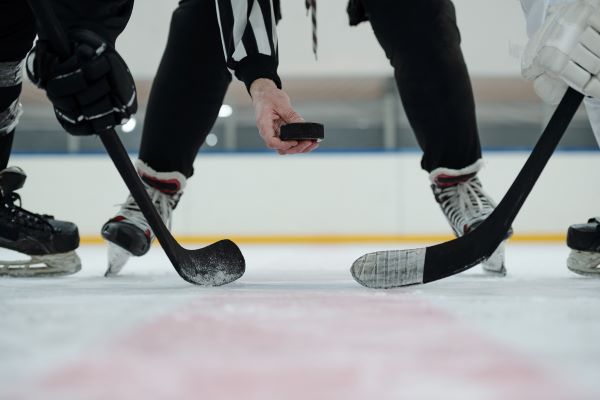 Toronto: McGill Redbirds Hockey and Meet 'n' Greet with Coach Urquhart
Saturday, September 23, 2023
3 PM to 5 PM EDT
Free family friendly fun in Toronto!
The McGill Alumni Association of Toronto invites you to come and cheer on the McGill Redbirds Hockey Team as they take on the TMU Falcons in an exhibition game at the start of the season.
Prior to the game, stop by Mick E Flynn's on Carlton St. for a meet and greet with Head Coach David Urquhart and Assistant Coach Patrick Delisle-Houde.
Be sure to wear your McGill swag and lots of red and white to cheer on the team.
Details
Event Schedule:
Meet and Greet with Redbirds Coaches
1:00 PM
Mick E. Flynn's - 45 Carlton St., Toronto

McGill Redbirds vs. TMU Falcons
3:00 PM
Mattamy Athletic Centre - 50 Carlton Street, Toronto


Toronto: McGill Redbirds Hockey and Meet 'n' Greet with Coach Urquhart
Saturday, September 23, 2023
3 PM to 5 PM EDT
Location
Mattamy Athletic Centre -
50 Carlton Street
Toronto, Ontario, M5B 1J2
CANADA
View map
RSVP
Register from Sep. 5 to Sep. 22, 2023