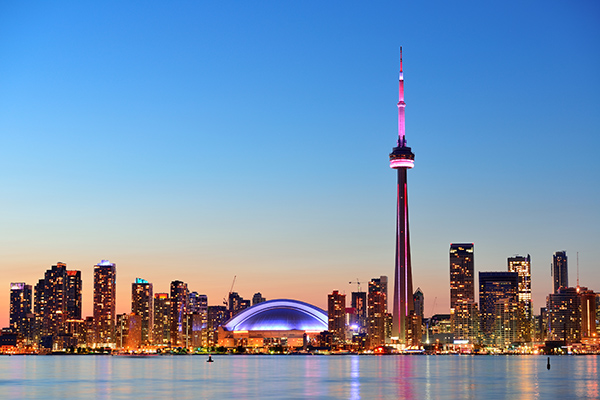 MAA Toronto: Welcome (back) to Toronto Alumni Social
Tuesday, September 26, 2023
6 PM to 8 PM EDT
Are you new to the GTA? Are you moving back to the city after graduation? Do you want to meet friendly local alumni?
Join the McGill Alumni Association of Toronto and fellow alumni for a casual gathering at Pauper's Pub. This is a great opportunity to connect with old friends, make new ones and build your McGill network in the city.
Long time residents, we need you to be the welcome committee. Come on down and meet the newcomers in town.
This event is proudly hosted by your local McGill Alumni Association branch. Representatives from the branch will be on hand at the event and are looking forward to meeting you. The MAA of Toronto is always looking for dedicated new volunteers so if you are looking to contribute to your community, learn new skills, and connect with your alma mater, be sure to seek them out at the event.
Details
Admission includes 1 drink (beer or soft drink) and an entry ticket in the draw for a door prize of McGill swag!
To register for an event, please use our secure registration system via the "Add to Cart" button. Please do not transmit your credit card information by any other means, in order to preserve the confidentiality of your information.
MAA Toronto: Welcome (back) to Toronto Alumni Social
Tuesday, September 26, 2023
6 PM to 8 PM EDT
Location
Paupers Pub - 539 Bloor St West
Toronto, Ontario, M5S 1Y5
CANADA
View map
RSVP
Register from Aug. 30 to Sep. 26, 2023