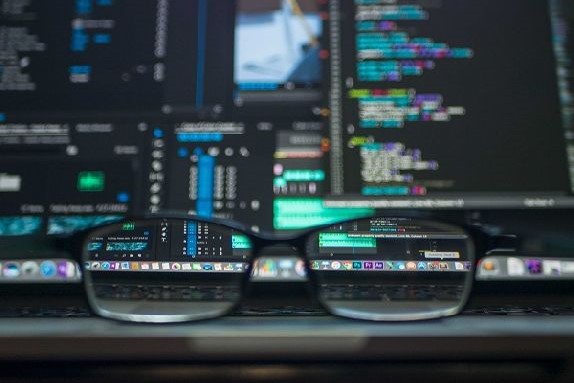 Academic Insights: Strategy & Managers in the Age of AI with Prof. Mantere
Monday, April 3, 2023
7 PM JST
The McGill Alumni Association of Japan kindly welcomes Professor Saku Mantere to the Academic Insight Series. This ongoing series is intended to bring McGill professors closer to alumni.
Recent developments in Artificial Intelligence (AI) are suggesting radical transformations for both companies and the societies in which they operate. During this seminar, Prof. Mantere will explore how rapidly developing AI tools will transform the work of strategists in organizations. We explore the roles of strategists as market analysts, decision makers, facilitators of innovation and communicators of organizational purpose, in how they are affected by AI tools. We look both at how they make some forms of strategy work redundant (AI automation) whilst enabling new types of work (AI innovation).
After the seminar, those interested can join Prof. Mantere for a Karaoke session at a nearby venue. Details will be sent to you closer to the event date.
Grey Matter Session - 7:00 PM - 9:00 PM (In-person session)
Karaoke Session - 9:30 PM - 11:00 PM (venue TBC)
Join us and stay in the know!
RSVP Deadline is Thursday, March 30 at 6:00 PM
About the Speaker:
Saku Mantere
is Professor of Strategy and Organization at the Desautels Faculty of Management at McGill University and Director of the Marcel Desautels Institute for Integrated Management. His research focuses on strategic organizations; on questions such as what it is that makes organizations strategic and how strategic management affects organizations. He is particularly interested in strategic change, middle management, strategy discourse, as well as in methodological issues in management studies, such as the practice of qualitative research and reasoning in theory development.
His work has been published in journals such as Administrative Science Quarterly, Academy of Management Review, Academy of Management Journal, Organization Science, Strategic Management Journal, Journal of Management Studies, Organization Studies, Journal of Operations Management, Journal of Business Venturing and Strategic Organization.
Academic Insights: Strategy & Managers in the Age of AI with Prof. Mantere
Monday, April 3, 2023
7 PM JST
Location
CIC Tokyo 15F - Toranomon Hills Business Tower
Tokyo,
JAPAN
View map
RSVP
Register from Mar. 13 to Mar. 30, 2023