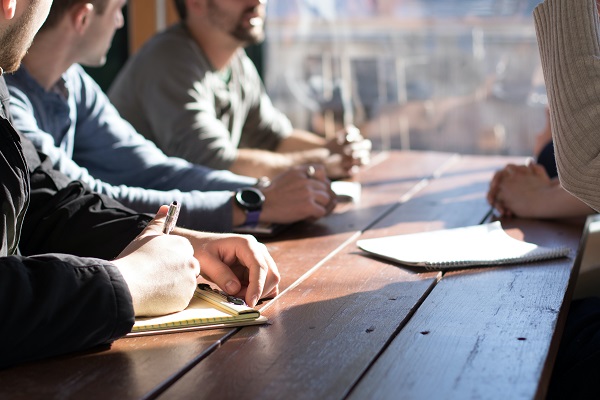 ONLINE: MAA Germany Zoom Stammtisch
Friday, March 31, 2023
7 PM to 8:30 PM CEST
Calling all McGillians!
You are invited to join the next McGill Alumni Association of Germany Zoom Stammtisch and meet up with fellow alumni in Germany.
This will be an opportunity to find out about exciting events coming up in 2023. We look forward to sharing a fun evening together!
DATE:
Mar 31, 2023 / 19:00 - 20:30 CET
We hope you can join us!
We look forward to sharing a fun evening together
ONLINE: MAA Germany Zoom Stammtisch
Friday, March 31, 2023
7 PM to 8:30 PM CEST
Location
Zoom Event, Frankfurt,
GERMANY
View map