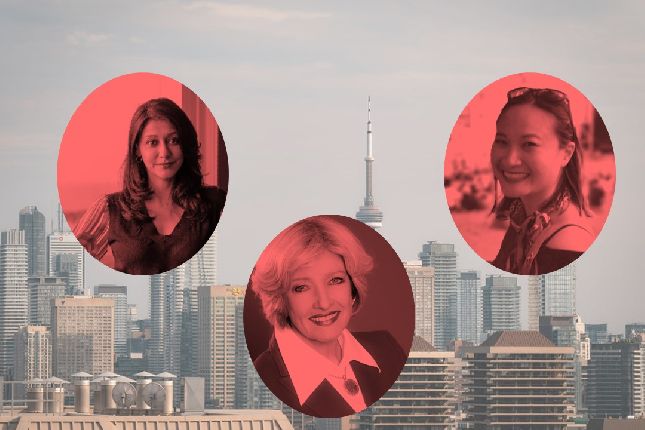 WLP Toronto - A conversation about women and philanthropy
Thursday, March 30, 2023
12 PM to 1 PM EDT
The
McGill Women, Leadership & Philanthropy Group of Toronto
invites you to a panel discussion on Women and Philanthropy.
Women are an incredibly important philanthropic force across all causes from social justice, to the environment, to higher education. But what guides their philanthropic decisions? And as female held wealth continues to grow, what are the ways in which women can wield their philanthropic power to have the impact that they want?
Moderator Tyrenny Anderson, BA'04 will lead our panel, consisting of Katherine Smalley, BA'67, Yusra Siddiquee, BA'91, and Tiffany Wong, BA'06, through a series of questions and will be encouraging all audience members to participate in what we hope will be a lively conversation.
Information about the Women, Leadership & Philanthropy Group will also be presented.
About the Panelists:
Katherine Smalley - Read her profile
here
Yusra Siddiquee - Read her profile
here
Tiffany Wong - Read her profile
here
Details
Coffee, tea, and cookies will be served.
WLP Toronto - A conversation about women and philanthropy
Thursday, March 30, 2023
12 PM to 1 PM EDT
Location
Manulife - 200 Bloor Street East
Toronto, Ontario, M4W 1E6
CANADA
View map
RSVP
Register from Mar. 7 to Mar. 29, 2023