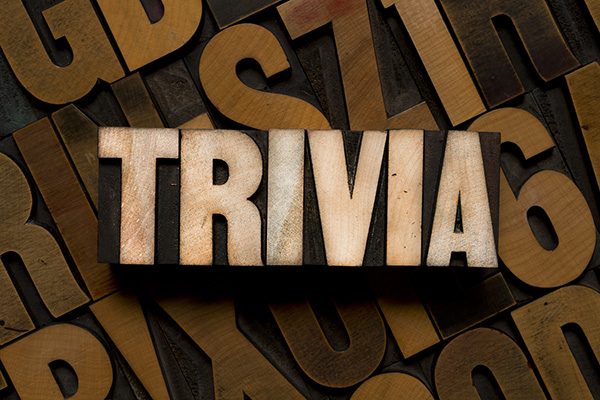 Trivia at ABC Beer Co. in New York
Tuesday, March 21, 2023
7:30 PM to 9:30 PM EDT
Join fellow McGillians for a night of mingling and trivia at the Alphabet City Beer Co., co-owned by McGill alumni Zachary Mack, BA'07 and David Hitchner, BA'06.
Mention you are a McGill Alum for $1 off selected beers!
We look forward to seeing you there!
Trivia at ABC Beer Co. in New York
Tuesday, March 21, 2023
7:30 PM to 9:30 PM EDT
Location
Alphabet City Beer Co. -
96 Avenue C, New York, New York
U. S. A.
View map
RSVP
Register from Feb. 28 to Mar. 21, 2023