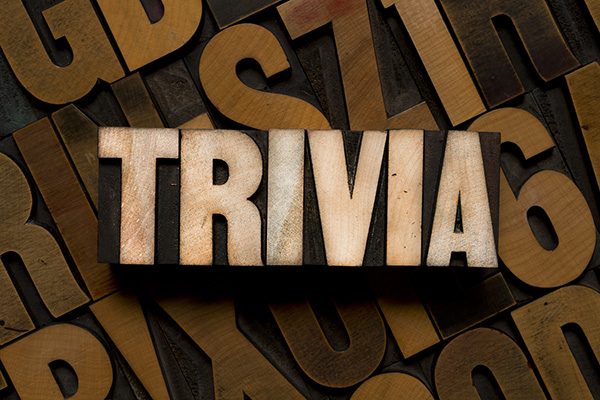 Boston Alumni Trivia Night: March 2023
Wednesday, March 22, 2023
7:30 PM to 9:30 PM EDT
Come meet us for our monthly Boston Alumni Trivia Night!

Come to Orleans Restaurant in Somerville to show off your trivia knowledge and meet your fellow McGill alumni! Share a beer, some laughs, and random facts with really great people. We are meeting at 7:30 p.m. for an 8:00p.m. start on Wednesday March 22.
Please RSVP no later than Friday, March 17 by registering so we can ensure we have enough space for everyone. Come early and look for the McGill colors.
We hope to see you there!
Boston Alumni Trivia Night: March 2023
Wednesday, March 22, 2023
7:30 PM to 9:30 PM EDT
Location
Orleans Restaurant -
65 Holland St, Somerset, Massachusetts
U. S. A.
View map
RSVP
Register from Feb. 28 to Mar. 22, 2023