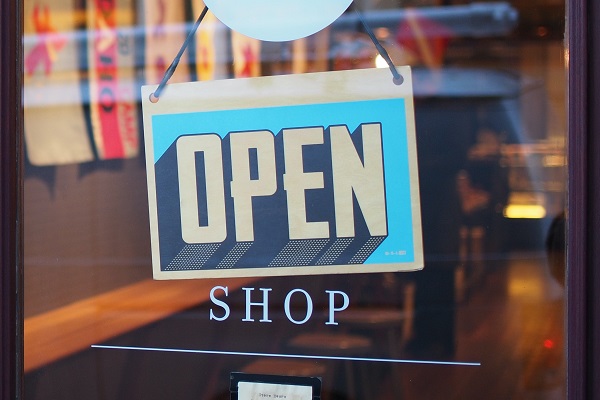 ONLINE: Academic Insights: The Future of Retail with Prof. Saibal Ray
Tuesday, March 28, 2023
8 PM to 9 PM JST
The McGill Alumni Association of Japan kindly welcomes Professor Saibal Ray to the Academic Insight Series. This ongoing series is intended to bring McGill professors closer to alumni.
The talk will discuss how recent advances and trends in technology, culture, macroeconomic environment and societal norms are influencing consumer behavior and thus the actions of business-to-consumer (B2C) retailers in all sectors.
Professor Ray will discuss how McGill University, and especially Bensadoun School of Retail Management, is trying to position itself through research, teaching and outreach to shape the future of B2C retailing that can be the cornerstone of a better society.
We hope you can join us for this riveting talk!
An event zoom link will be shared closer to the event date.
About the Speaker:
Professor Saibal Ray
is the James McGill Professor of Supply Chain Management at McGill University. His research interests can be broadly categorized as supply chain management, specifically in the areas of supply chain risk management, retail operations management, and supply chain sustainability issues. His research is supported by significant grants from provincial and federal governments in Canada. He is a member of the Royal Society of Canada College of New Scholars, Artists, and Scientists and has been awarded multiple teaching awards from the Quebec Government and McGill University.
Professor Ray is also deeply involved in academic leadership, particularly in developing unique teaching programs and public-private research partnerships. He is currently the Academic Director of the Bensadoun School of Retail Management at McGill University, which he helped develop from its conception in 2014-15.
To register for an event, please use our secure registration system via the "Add to Cart" button. Please do not transmit your credit card information by any other means, in order to preserve the confidentiality of your information.
ONLINE: Academic Insights: The Future of Retail with Prof. Saibal Ray
Tuesday, March 28, 2023
8 PM to 9 PM JST
RSVP
Register from Mar. 1 to Mar. 27, 2023