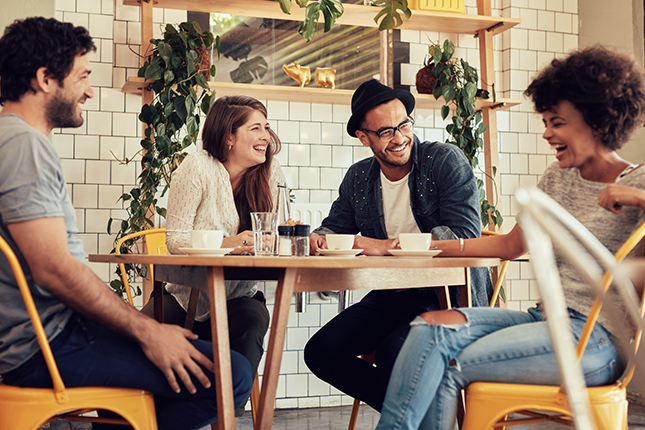 MAA Toronto Alumni Social - December
Thursday, December 1, 2022
6 PM to 8 PM EST
The
McGill Alumni Association of Toronto
is loving seeing so many new and familiar faces at our monthly alumni social events.
If you haven't had a chance to come and join us, there is no time like the present. We have decided to sneak one last one in before the true madness of the holiday season overtakes us all!
So, join us at the Duke of Cornwall for a friendly chat and an opportunity to meet your fellow GTA McGillians and expand your network in the city. All ages and faculties are welcome.
We look forward to seeing you there.
Other ways to stay connected:
2. Sign up for
McGillConnect
, McGill's exclusive online networking platform.
Details
COVID-19: We ask organizers and guests of McGill-sponsored events around the world to follow local guidelines and policies to lower the risk of COVID-19 transmission. Even where masks are no longer obligatory, they remain strongly encouraged.
MAA Toronto Alumni Social - December
Thursday, December 1, 2022
6 PM to 8 PM EST
Location
Duke of Cornwall -
400 University Ave
Toronto, Ontario, M5G 1S5
CANADA
View map
RSVP
Register from Nov. 16 to Nov. 30, 2022