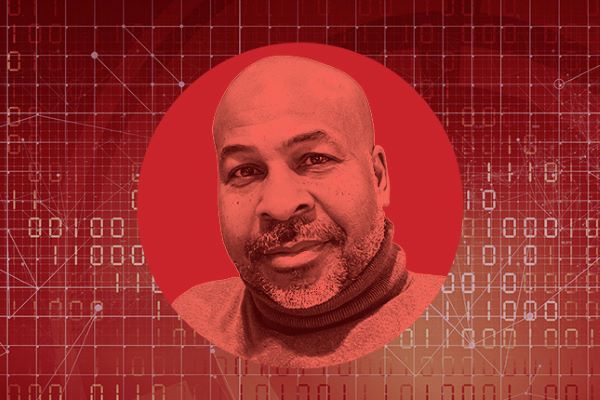 The MBAA welcomes McGill graduate and author Perry C. Douglas
Tuesday, February 21, 2023
5:30 PM to 7:30 PM EST
Join the McGill Black Alumni Association (MBAA) as it sits down with Perry C. Douglas, BA'91, to discuss the challenges Black students will face in the new AI-driven globalized/digital economy, and how they can thrive through what he calls "the sophistication of self-preservation." His company uses applied intelligence to identify the correct problems to solve, defines solutions based on evidence and selects the right technology applications to solve them.

Refreshments will be served; space it limited, register today to avoid disappointment!

This event is organized in collaboration with
McGill's Black Students' Network(BSN)
as part of Black History Month. To learn more
click here
.
Details
Featured Speaker:
Perry C. Douglas, a Caribbean-Canadian, is the founder of Douglas Blackwell Inc. Since its inception, Douglas Blackwell has been totally focused on building strategy through intelligence-based research and relentless iteration. Finding your individuality and entrepreneurial drive is the best shot at success.
The MBAA welcomes McGill graduate and author Perry C. Douglas
Tuesday, February 21, 2023
5:30 PM to 7:30 PM EST
Location
Faculty Club, Billiard Room -
3450 McTavish St
Montreal, Quebec, H3A 0E5
CANADA
View map
RSVP
Register from Feb. 10 to Feb. 21, 2023