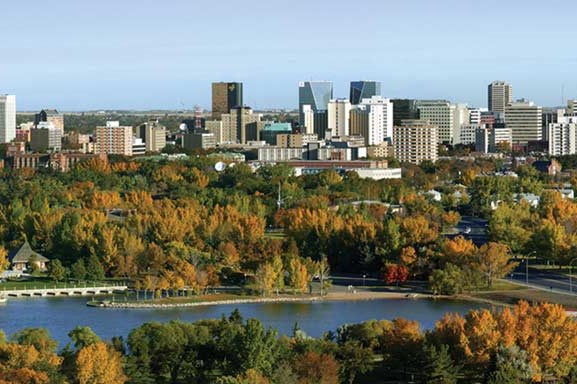 Regina - McGill Alumni Pub Social
Thursday, September 29, 2022
4:30 PM to 6:30 PM MDT
Are you looking to meet other McGill graduates in Regina?
Join us for a casual social event to be held at The Knotted Thistle in the Atlas Hotel. We'd love to connect with fellow McGillians living in the Queen City and share some stories from our days in Montreal.
We would also love to hear about your thoughts for alumni activities in the area so bring your ideas and enthusiasm.
Snacks will be provided and drinks will be available for purchase.
We look forward to seeing you there!
To register for an event, please use our secure registration system via the "Add to Cart" button. Please do not transmit your credit card information by any other means, in order to preserve the confidentiality of your information.
Regina - McGill Alumni Pub Social
Thursday, September 29, 2022
4:30 PM to 6:30 PM MDT
Location
Knotted Thistle Pub in The Atlas Hotel -
4177 Albert Street
Regina, Saskatchewan, S4S 3R6
CANADA
View map
RSVP
Register from Sep. 13 to Sep. 28, 2022