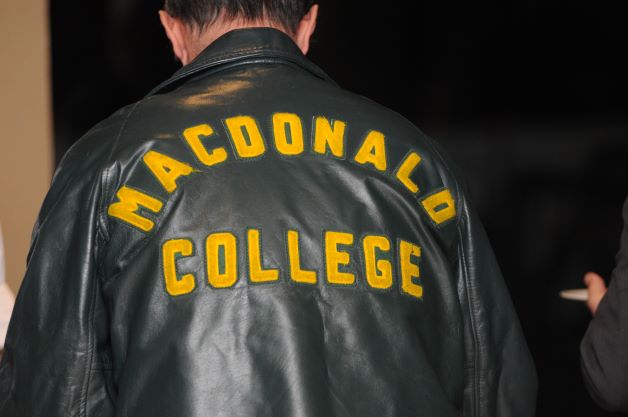 Homecoming: Sir William Macdonald Luncheon
Saturday, October 22, 2022
12 PM to 2 PM EDT
Attend our signature event hosted by Dean Anja Geitmann. The Sir William Macdonald Luncheon celebrates anniversary classes, recognizes our Distinguished Alumni recipients, and provides the perfect setting for classmates to reconnect.
Details
Refund available until 72 hours before the event
Important Information on COVID-19:
We ask organizers and guests of McGill-sponsored events around the world to follow local guidelines and policies to lower the risk of COVID-19 transmission. Even where masks are no longer obligatory, they remain strongly encouraged.
Homecoming: Sir William Macdonald Luncheon
Saturday, October 22, 2022
12 PM to 2 PM EDT
Location
Centennial Centre Ballroom -
21111 Lakeshore Road
Sainte-Anne-de-Bellevue, Quebec, H9X 3V9
CANADA
View map
RSVP
Register from Aug. 23 to Oct. 17, 2022