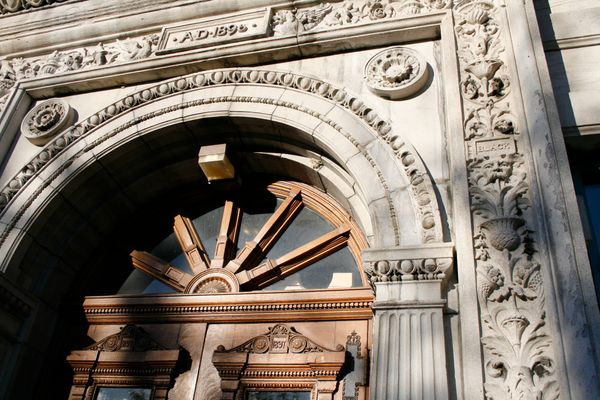 Homecoming: The Peter Guo-hua Fu School of Architecture Breakfast
(Engineering)
Saturday, October 22, 2022
10 AM to 11:30 AM EDT
This informal breakfast is an opportunity to meet with your classmates in person and learn about today's architectural education. Hosted by the Director of the School, David Theodore, the breakfast will also provide a view of the future of the School and what lies ahead in this fascinating and ever-changing field.
Details
Important Information on COVID-19:
We ask organizers and guests of McGill-sponsored events around the world to follow local guidelines and policies to lower the risk of COVID-19 transmission. Even where masks are no longer obligatory, they remain strongly encouraged.
Homecoming: The Peter Guo-hua Fu School of Architecture Breakfast
(Engineering)
Saturday, October 22, 2022
10 AM to 11:30 AM EDT
Location
Macdonald-Harrington Building, Room TBD -
815 Sherbrooke St W
Montreal, Quebec, H3A 0C2
CANADA
View map
RSVP
Register from Aug. 24 to Oct. 22, 2022