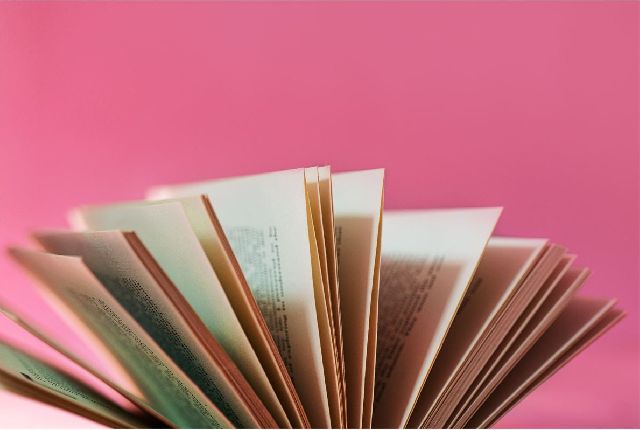 ONLINE: McGill Paris Book Club discussion-Les Années by Annie Ernaux, 2022 Nobel Prize winner
Thursday, November 24, 2022
8:30 PM to 10:30 PM CET
The McGill Paris Book Club is happy to announce its next meeting (online) on Thursday, November 24 at 8:30-10:30 p.m. CEST to discuss Annie Ernaux' magnum opus, Les Années - also available in English, The Years.
Annie Ernaux (née Duchesne; born September 1, 1940), is a French writer and professor of literature. Her literary work, mostly autobiographical, maintains close links with sociology. Ernaux was awarded the 2022 Nobel Prize in Literature "for the courage and clinical acuity with which she uncovers the roots, estrangements, and collective restraints of personal memory."
Her 2008 historical memoir, Les Années (The Years), is considered by many to be her magnum opus. In this book, Ernaux writes about herself in the third person ('elle', or 'she' in English) for the first time, providing a vivid look at French society just after the Second World War until the early 2000s. It is the story of a woman and of the evolving society she lived in.
Nous avons le plaisir de vous convier à notre prochaine soirée de discussion littéraire (virtuelle) autour du livre
Les Années
d'Annie Ernaux, qui reçoit le prix Nobel de Littérature 2022. Ce livre est disponible en version originale ainsi qu'en langue anglaise (
The Years
).
Nous vous convions pour une session en ligne sur zoom, le jeudi 24 novembre de 20h30 à 22h30
A bientôt !
Details
Réunion Zoom
ID de réunion : 688 163 7453
ONLINE: McGill Paris Book Club discussion-Les Années by Annie Ernaux, 2022 Nobel Prize winner
Thursday, November 24, 2022
8:30 PM to 10:30 PM CET
Location
McGill Paris Book Club -
on-line event, Paris,
FRANCE
View map
RSVP
Register from Oct. 7 to Nov. 24, 2022