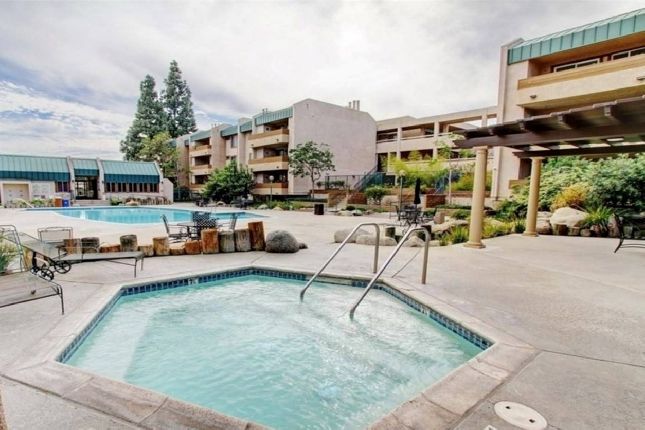 Pool and BBQ Party in Los Angeles
Saturday, August 13, 2022
12 PM to 8 PM PDT
The McGill Alumni Association in Los Angeles is inviting you to a fun Saturday afternoon by the pool celebrating all things summer!

Please bring your preferred food and beverage to enjoy. There's a barbecue on site that is available for everyone who would like to grill.

Please make sure to bring the pool basics with you, including sunscreen and towels.
If you require any last-minute assistance to locate or access the building on the day of the pool party, please feel free to contact the host:
Ms. Cynthia Nei, MArch'10
1-818-966-1021
Capacity at the pool is limited.
Please RSVP by Wednesday, August 10th.
We look forward to celebrating summer together!

Details
Important Information on COVID-19:
We ask organizers and guests of McGill-sponsored events around the world to follow local guidelines and policies to lower the risk of COVID-19 transmission. Even where masks are no longer obligatory, they remain strongly encouraged.


Pool and BBQ Party in Los Angeles
Saturday, August 13, 2022
12 PM to 8 PM PDT
Location
Lakewood Terrace Condominiums Clubhouse
12121 Centralia Street
Lakewood, California, 90715
U. S. A.
View map
RSVP
Register from Jul. 14 to Aug. 10, 2022