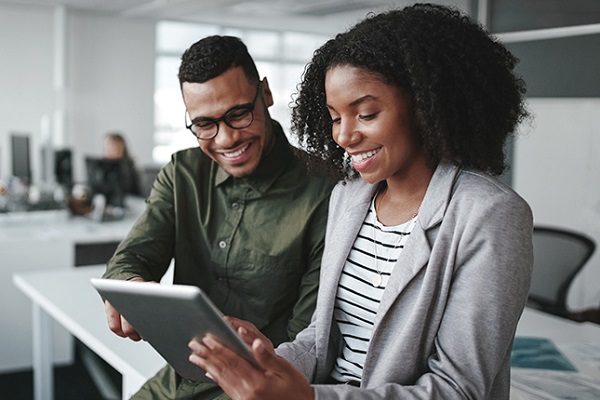 ONLINE: McGill Black Alumni: Careers Spotlight with RBC
Tuesday, February 22, 2022
1 PM to 2 PM EST
It's that time of the year to be intentional about your career! Join your alumni network and discover career opportunities available at the Royal Bank of Canada (RBC).
The McGill Black Alumni Association and Concordia Black Alumni Network are joining forces to host this event for Black professionals, young alumni and students looking for challenging and rewarding careers in Québec and across the world. This is an exclusive opportunity to network with RBC recruiters, hiring managers and business leaders. At RBC, Diversity and Inclusion is a core value and they are committed to making workplaces, culture, and communities inclusive and welcoming for all.
In this virtual session learn more about:
- Tips and advice on career-related questions
- Career opportunities across the Bank's top lines
- Industry insights into today's Canadian banking landscape
- RBC's commitment to Black communities
- Growing your professional network and more

Feel free to share this widely among your networks. We look forward to seeing you online!
Details
A link to join live will be sent to registrants 48 hours prior to the event.
DISCLAIMER: By attending this event, you consent to share your name and email with WebEX, and your name as well as video and audio (if you select these options in-event) with other event attendees. This WebEX account is managed by the event host and not by McGill University. McGill University may use your provided contact information to inform you about other McGill University Advancement activities. McGill University does not provide any information about you to WebEx.
ONLINE: McGill Black Alumni: Careers Spotlight with RBC
Tuesday, February 22, 2022
1 PM to 2 PM EST
Location
Online, Montreal, Quebec
CANADA
View map
RSVP
Register from Jan. 25 to Feb. 20, 2022