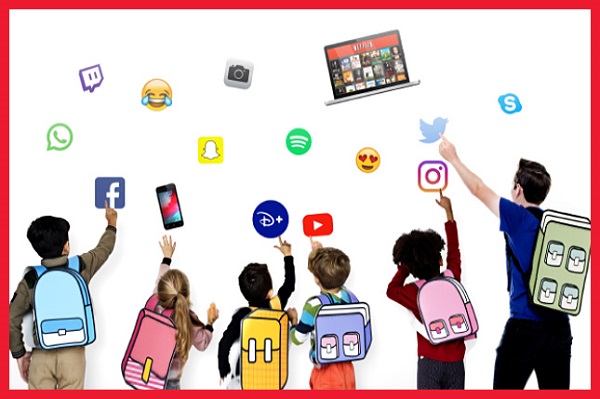 ONLINE: McGill Effective Parenting Series
Wednesday, November 4, 2020
7 PM to 8:15 PM EST
Join McGill Education experts for a series of FREE interactive virtual masterclasses, with practical advice for parents trying to navigate the challenges of raising kids in the digital age.
Modern-day parenting is tough enough but now that families are so dependent on screens for learning, socializing, and entertainment, it's hard to separate good habits from bad. In this three-part series, parents will learn best practices in order to set realistic screen-time boundaries for their kids.
Are there any good learning apps I should download? Is my child too young for social media? What do I do if my kid is being bullied online? How can I tell if my teen is addicted to video games? These questions any many others will be addressed in this enlightening series.
Each session will begin with a 45-minute talk followed by a structured Q & A where the evening's expert will answer all your questions.
Details
Register once and receive access to the entire series:

1. Wednesday October 21, 7:00- 8:15 PM
Students & Screens: The Impact of Digital Learning
Hosted by: Dr. Adam Dubé

2. Wednesday October 28, 7:00-8:15 PM
Social Media, Cyberbullying and Surfing
Hosted by: Dr. Victoria Talwar

3. Wednesday November 4, 7:00-8:15 PM
Youth Gaming: How much is too much?
Hosted by: Dr. Jeffrey Derevensky
Proudly sponsored by Caisse Desjardins de l'Éducation.
ONLINE: McGill Effective Parenting Series
Wednesday, November 4, 2020
7 PM to 8:15 PM EST
Location
Online Zoom, Montreal, Quebec
CANADA
View map
RSVP
Register from Oct. 29 to Dec. 22, 2020