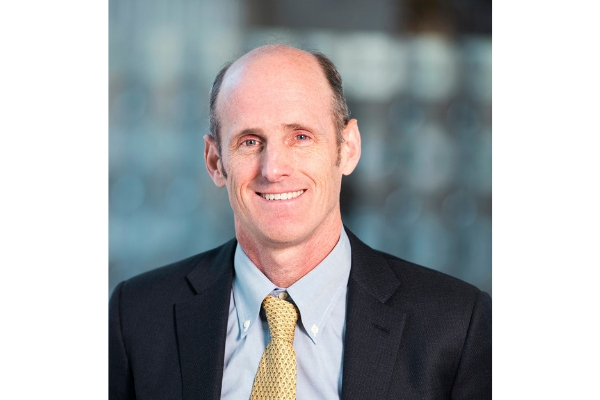 2nd Annual Victor Dzau & Ruth Cooper-Dzau Lectures in Global and Population Health
Thursday, May 30, 2019
4:30 PM to 6 PM
The Victor Dzau and Ruth Cooper-Dzau Distinguished Lectures in Global and Population Health examine pressing topics through the lens of world renowned leaders and scholars.
Dr. TIM EVANS, MD
Senior Director of the Health, Nutrition and Population (HNP) Global Practice at the World Bank.
Les Conférences de prestige Victor Dzau et Ruth Cooper-Dzau en santé mondiale et des populations visent à examiner des sujets pressants dans ces disciplines du point de vue de leaders et de chercheurs de renommée mondiale.

Dr TIM EVANS, M.D.
Directeur principal du Département de la santé, de la nutrition et de la population au Groupe de la Banque mondiale
Details
Although the event is free, registration is required as space is limited.
Parking is not available at the McIntyre building.
Bien que l'événement soit gratuit, l'inscription est obligatoire car le nombre de places est limité.

La stationnement n'est pas disponible au Pavillon McIntyre.
2nd Annual Victor Dzau & Ruth Cooper-Dzau Lectures in Global and Population Health
Thursday, May 30, 2019
4:30 PM to 6 PM
Location
McIntyre Medical Building - 6th Floor -
The Charles F. Martin Amphitheatre
3655 Promenade Sir-William-Osler
Montreal, Quebec, H3G 0B1
CANADA
View map
RSVP
Register from Apr. 26 to May. 30, 2019