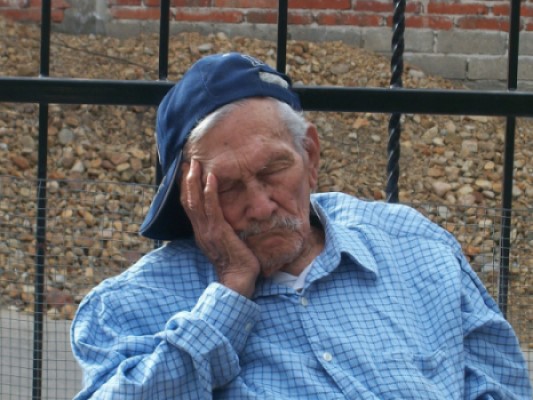 Ludmer Centre: Sleep & the Ageing Brain
Wednesday, February 27, 2019
6 PM to 8 PM
Healthy sleep is important throughout the lifespan and becomes more challenging with age. In this public lecture, we will explore how the brain mediates normal sleep and its importance to health, as well as how normal sleep can be disrupted and change with age and age-related pathologies. Join us and our panel of leading researchers to learn more about the impact of sleep on the ageing brain.
Details
All proceeds will go to the McGill "
Seeds of Change
" campaign to establish the
Ludmer Centre Student Award for Transdisciplinary Brain Research.
Ludmer Centre: Sleep & the Ageing Brain
Wednesday, February 27, 2019
6 PM to 8 PM
Location
Montreal Neurological Institute -
Jeanne Timmins Amphitheatre
3801 University Street
Montreal, Quebec, H3A 2B4
CANADA
View map
RSVP
Register from Jan. 31 to Feb. 27, 2019
Contact
Joanne Clark, Administrative Director Ludmer Centre for Neuroinformatics
Phone: (514) 265-3408
Email:
joanne.clark@mcgill.ca