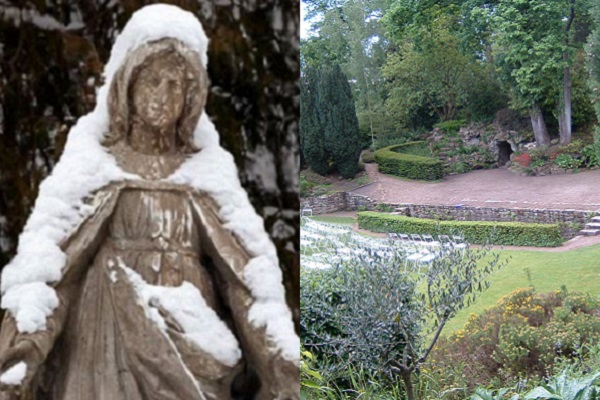 An enchanting outdoor performance of Shakespeare's A Winter's Tale
Wednesday, June 6, 2018
6:30 PM to 9 PM
Join fellow McGill alumni in France for an enchanting outdoor evening performance of William Shakespeare's A Winter's Tale, together with other Canadian University alumni groups in Paris.
On June 6, the Tower Theatre Company returns to Paris to present
The Winter's Tale
, Shakespeare's mature romance about abuse of power and redeeming love.
The Winter's Tale will be presented in English with French sub-titles.at the open-air Théâtre de Verdure du Jardin Shakespeare, Pré Catelan in the Bois de Boulogne, one of the most beautiful open-air theatres in the world. The audience sits on a large lawn around among the flowers, trees and plants mentioned in five of Shakespeare's plays. Since 1992 the Tower Theatre Company has performed Shakespeare during the first week of June in this delightful setting. Bring your picnic and beverages !
Details
To purchase your discounted tickets, please register here
An enchanting outdoor performance of Shakespeare's A Winter's Tale
Wednesday, June 6, 2018
6:30 PM to 9 PM
Location
#80 - allee de la Reine Marguerite
PARIS 75016,
FRANCE
View map
RSVP
Register from May. 15 to Jun. 5, 2018