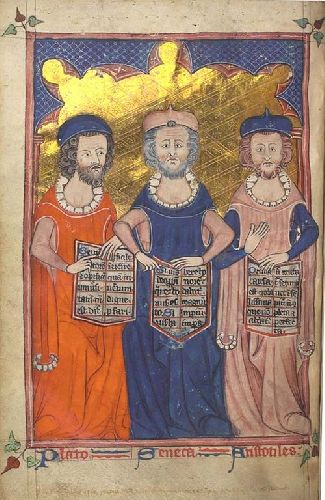 Homecoming: Science on Stage: The Letters of Seneca
(Homecoming)
La science en scène : Les lettres de Sénèque
Sunday, October 25, 2015
2 PM to 3 PM
A public reading by Denis Brault, Professor of Latin and Ancient Greek, La Fondation Humanitas Foundation. Accompanied by cellist Vincent Bélanger.

Une lecture publique de Denis Brault, professeur de latin et de grec ancien, La Fondation Humanitas. Accompagné par le violoncelliste Vincent Bélanger.
Details
FREE. Everyone welcome. No reservations required.
Homecoming: Science on Stage: The Letters of Seneca
(Homecoming)
La science en scène : Les lettres de Sénèque
Sunday, October 25, 2015
2 PM to 3 PM
Location
Redpath Museum Auditorium -
859 Rue Sherbrooke Ouest
Montreal, Quebec, H3A 0C4
CANADA
View map
RSVP
Register from Aug. 3 to Oct. 15, 2015
Contact
Ingrid Birker
Phone: 514-398-4094