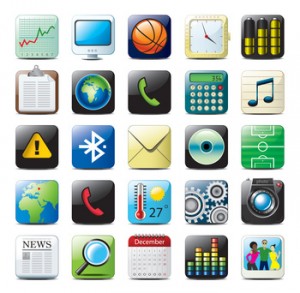 C - CWOQ: Series 1-Class 1A: Defining the Line in the Digital Age
(Homecoming)
Cours sans quiz-Série 1 (Cours 1A: Defining the Line in the Digital Age)
Description
How do "digital natives" who have grown up immersed in digital media define the boundaries between free expression, privacy, supervision and safety? How does this impact policies and practice on cyber-bullying and digital citizenship? What supports are needed to address these concerns?

Shaheen Shariff, of the Department of Integrated Studies in Education, is among the pioneers of academic research on cyber-bullying. She is Project Director of definetheline.ca/ definirlafrontiere.ca, a bilingual interactive website for policymakers, teachers, parents, teenagers and children.

Comment les « natifs numériques », les jeunes qui ont grandi avec les médias numériques, définissent-ils la frontière entre libre expression, protection de la vie privée, supervision et sécurité? Quel impact cela a-t-il sur les politiques et pratiques liées à la cyberintimidation et à la citoyenneté numérique? Quelles mesures de soutien doivent être mises en place pour répondre à ces préoccupations?

Shaheen Shariff, du Département d'études intégrées en sciences de l'éducation, a été parmi les premiers universitaires à mener des recherches sur la cyberintimidation. Elle est chercheuse principale du projet definetheline.ca/definirlafrontiere.ca, un site Web bilingue interactif pour les décideurs, les enseignants, les parents, les adolescents et les enfants.
Date and Time
Saturday, October 13, 2012 1:00 PM to 2:30 PM
Location
Leacock Building -
855 rue Sherbrooke Ouest
Montreal, Quebec, H3A-2T7
CANADA
RSVP/Pre-Register
July 24, 2012 to October 9, 2012